Named after a boy and his dog.
The name Bill & Mae keeps us grounded. It reminds us of our 'why'.
Abi
The Māmā Meet Abi – the creative force of Bill and Mae. Abi is a farmer by heart, running a couple of small blocks alongside husband, Dunstan. She also works part time as an environmental-agricultural consultant! Abi cuts into fabric with no regrets and loves refining patterns to create products that meet her needs as a busy, multi-tasking mum. Abi loves wide open spaces and has made Central Otago her home to ensure there are ample opportunities to go on adventures.
Pippa
The Favourite Auntie Pippa is the younger sister and the planner of this duo. Being an environmental planner by trade, Pippa works best when there is strategy and organisation. Pippa's role in the business is marketing, sales and admin – leaving Abi free to create. Where Abi thrives on the remoteness of Lauder, Pippa loves having her regular coffee shop to pop to and is based in the Waikato.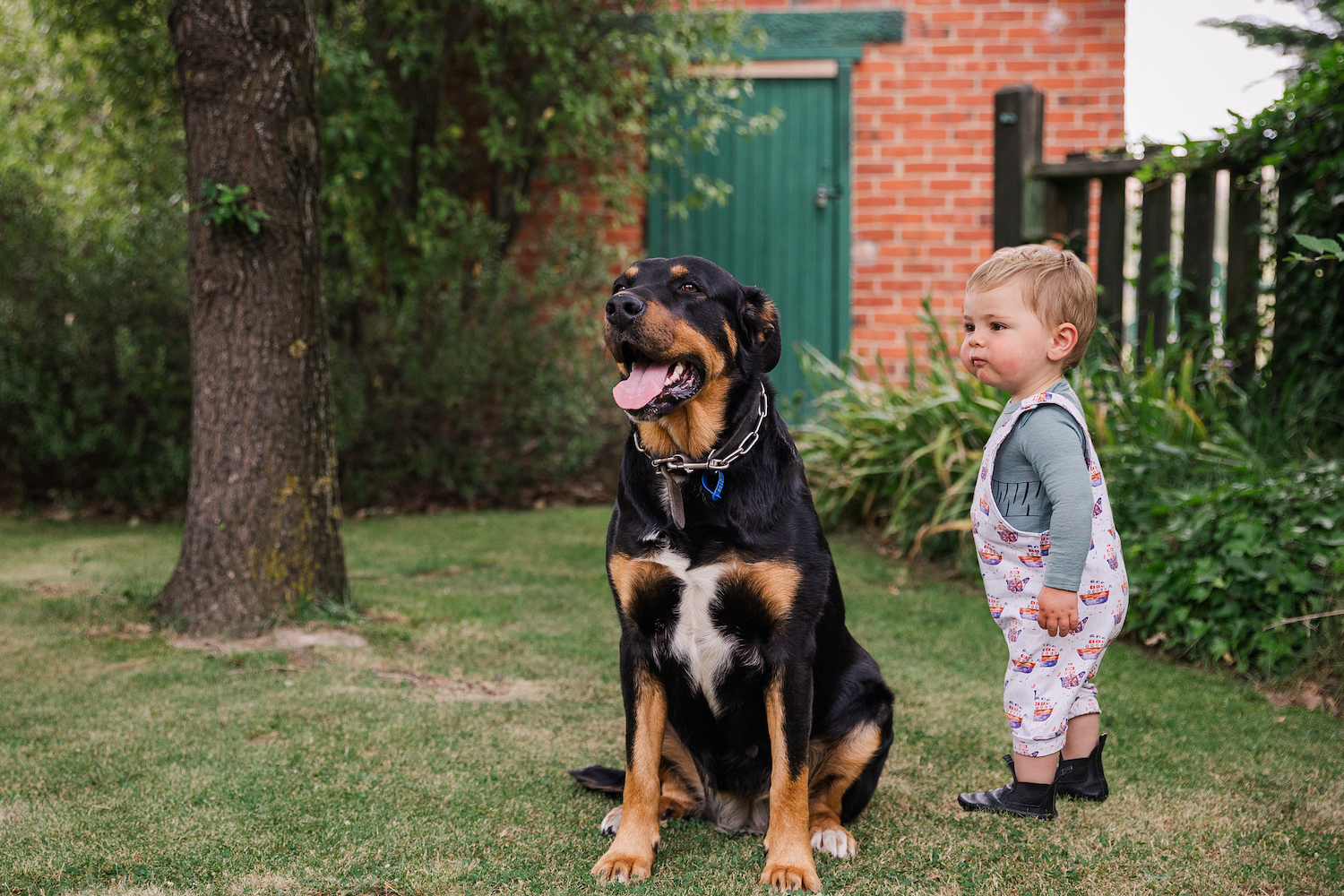 Bill is a busy wee lad who loves nothing more than to follow his best mate Mae around. This little dude needs durable. Abi needs easy. Pippa just wants her nephew to look good. Why not combine all our needs and wants into a workable collection!